Weaving
This store specializing in naturally grown cotton is located in a peaceful rural landscape.
Cotton products with pleasant texture are available for sale, and workshops are offered.
Try your hand at old-fashioned weaving under the kind guidance of staff.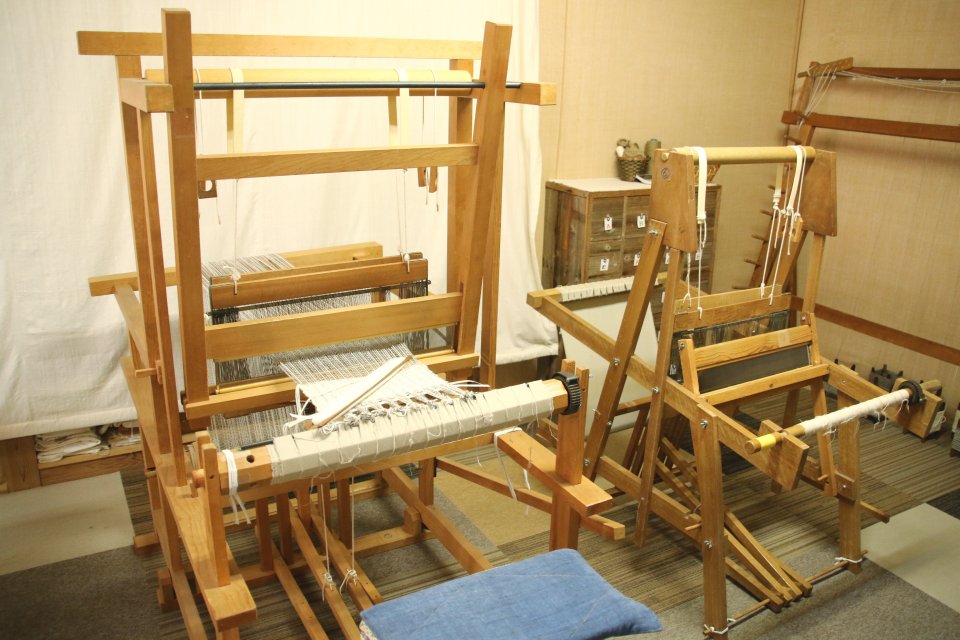 Details of the experience
01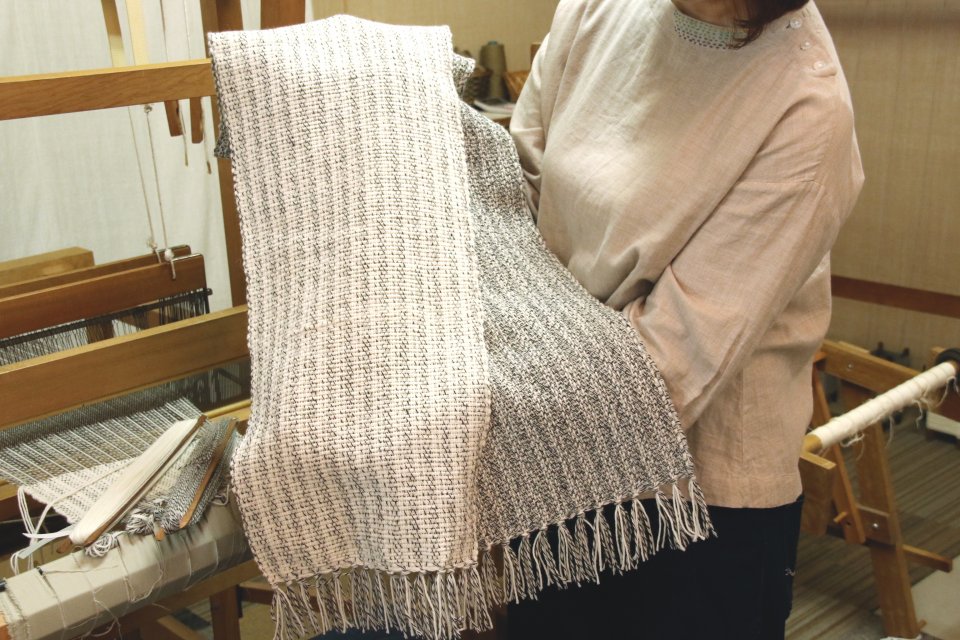 Workshop contents vary by month. Make stoles, mini-rugs, tapestries and more.

02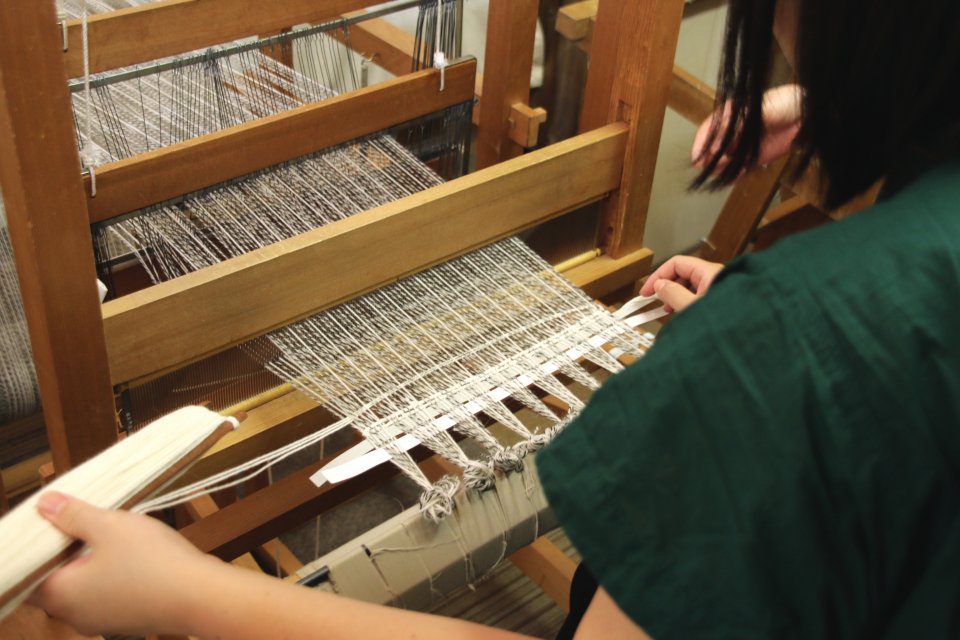 The warp (vertical) threads have been prepared. Operate the loom to weave the weft (horizontal) threads.

03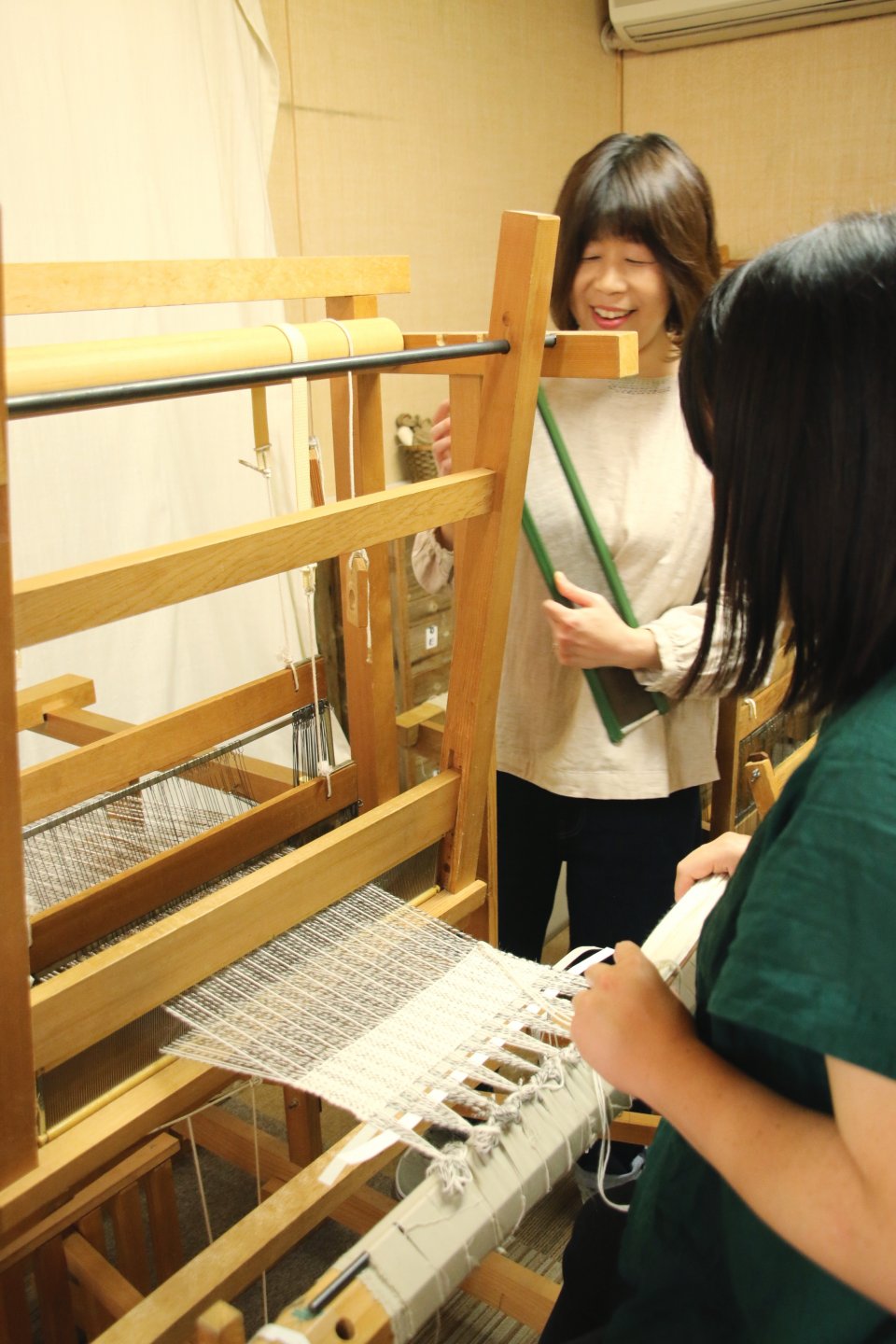 Size, length and pattern are decided in advance, so just keep checking your progress until it's complete.
Experience data
Time required

1 hour or more

Capacity

1 - 4 people

Fee

4,800 yen or more

About reservation

Reservations are required. As late as 3 days in advance there may be spots for a single participant, but groups should make reservations farther in advance. Workshops' length of time and fee vary depending on the month.

Parking Lot

3 spaces
Experience location
Masuhisa Someori Institute
3-5-47 Horyuji-minami, Ikaruga-cho, ikoma-gun, nara

TEL0745-75-8055
9:00~18:00
Regular holiday / Wednesday