Tea-serving Experience
Taiseian was established in the late Edo period in Zenju-in at Horyuji Temple, and was relocated during the Meiji era. Here you can experience brewing matcha tea yourself and savor it.
The proprietor is also a fortune teller and offers various kinds of fortune telling for 2,500 yen (15 min.)
Details of the experience
01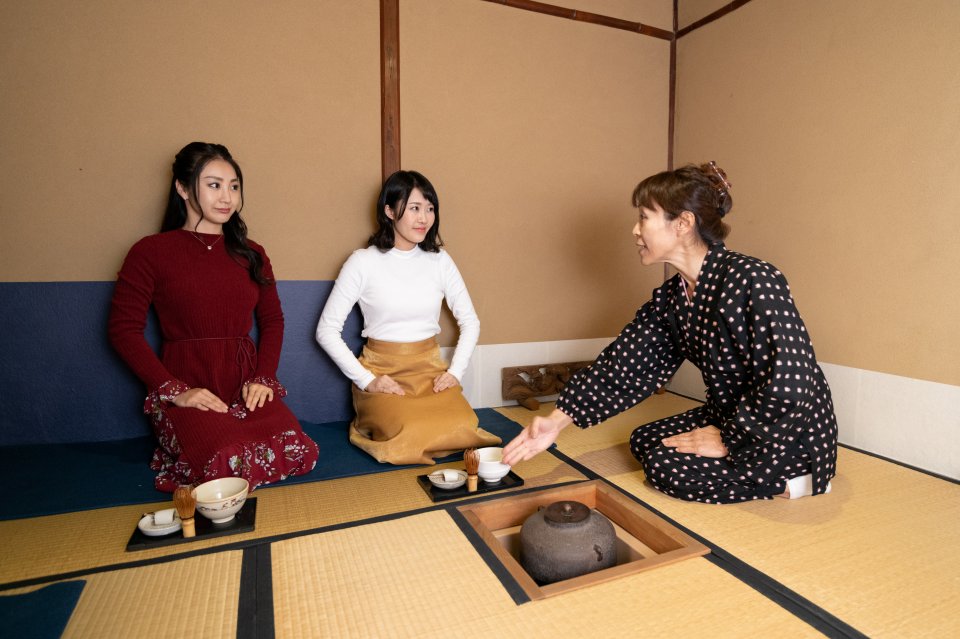 Remove watches, rings and so forth to avoid damaging the tea bowl. Sit with good posture while learning the tea serving procedure.

02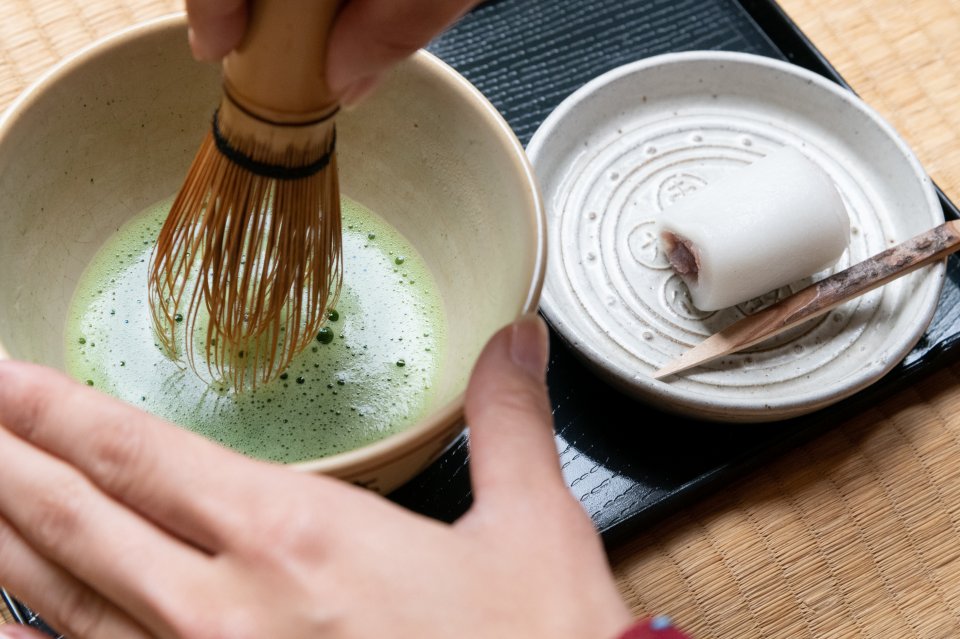 Brew matcha (powdered green tea).
Hint: hold the tea whisk vertically, and stir by moving back and forth, not in a circle.

03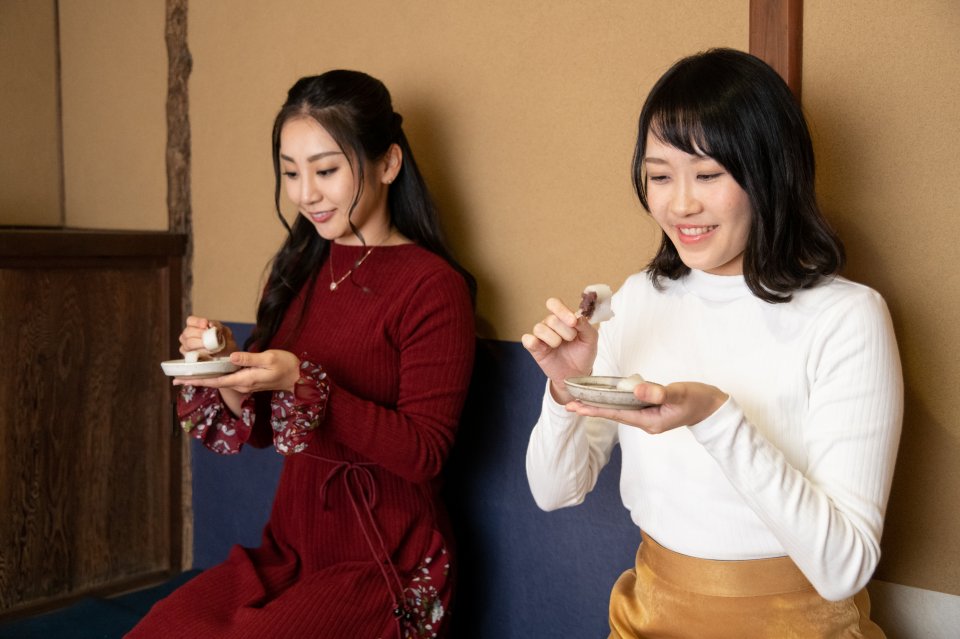 Have a traditional sweet before drinking.
Divide it into bite-sized pieces (in half or in quarters).

04
Experience data
Time required

about 30 minutes

Capacity

1 - 8 people

Fee

2,500 yen or more

About reservation

Reservations required no later than 5 p.m. one days before the experience.

Parking Lot

Not available
Experience location
Taiseian
2-1-6 Horyuji, Ikaruga-cho, ikoma-gun, nara

TEL0745-75-8055
9:00~18:00
Regular holiday / Wednesday