kokedama (moss ball) and aroma wax bar making experience
It's a plan that you can make kokedama and aroma wax bar using Ikaruga plants.
Just put an aroma wax bar in your bed room. The scent of wax bar make you relax.
※You can't take them out of Japan.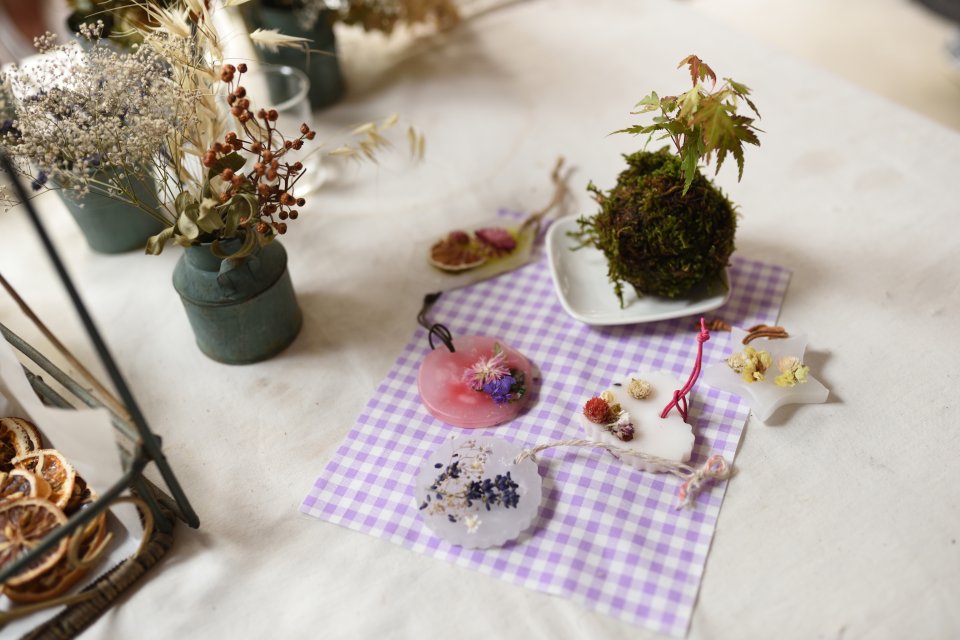 Details of the experience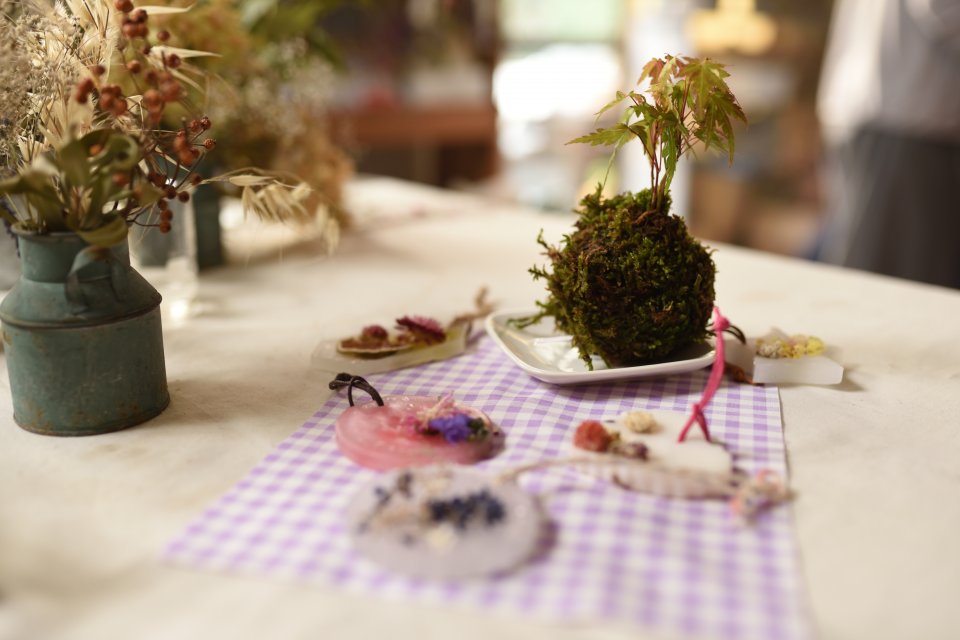 ・Kokedama
Put a plant into the center of the soil that has been kneaded and rolled. And put moss to the surface to complete.

・Aroma wax bar
Put dried flowers where you like to complete the aroma wax bar.
There are about 10 kinds of aroma oils!
If you use lavender oil, it's effective in a healing. And if you use oil like rosemary or eucalyptus, you can expect it as an insect repellent in a closet.

Add aroma to the melted wax and put dried flowers on it.
Enjoy making moss balls while you wait for the wax to harden.

※The types of aroma oil and plants may be changed depending on the season.
※You cannot take them out of Japan.

◆◇Meeting Place◇◆
・Nara Ikaruga Tourism Waikaru
※Please come to Waikaru 15 minutes before the time.
↓
Fill in the application form
↓
Move to the work shop
※If you come to Waikaru on foot or by bus, staff shows you the way to the workshop.
↓
Start the experience
↓
Finish!

◆◇Start Time◆◇
・10:00~
・11:30~
・13:00~
※It takes about 1 and a half hours.

◆◇Fee◆◇
3,100 yen per person(Tax included)
・The fee includes experience fee and material cost.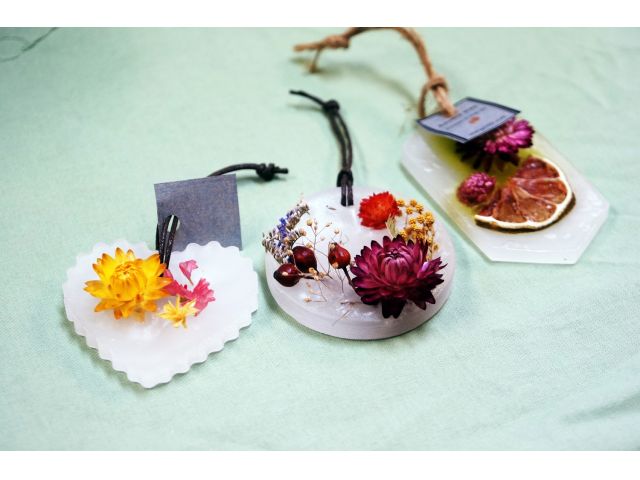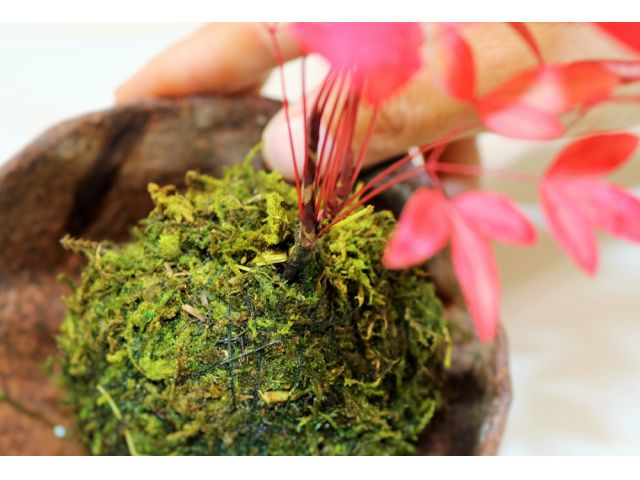 Experience data
Time required

About 1 hour

Capacity

1~

Fee

3100 yen (tax included)

About reservation

Reservations required, no later than 3 days in advance

Parking Lot

Parking available
Experience location
Kutsurogi Kukan Orange no niwa
1-4-21 Horyuji, Ikaruga, Ikoma-gun, Nara

TEL0745-75-8055
9:00~18:00
Regular holiday / Wednesday