【Shigi Mountain】Shukubo (Pilgrims' lodging) &Training Experience
Feel the history of 1400 years at "Shigi Mountain" related to Prince Shotoku. Charge your power with a training experience!

There are three shukubo on Shigi Mountain.
It is a plan that includes training experience (copying sutras, zazen, Home), and Buddhist vegetarian meals are served.

Since each has its own taste, we will guide you to the shukubo that suits you.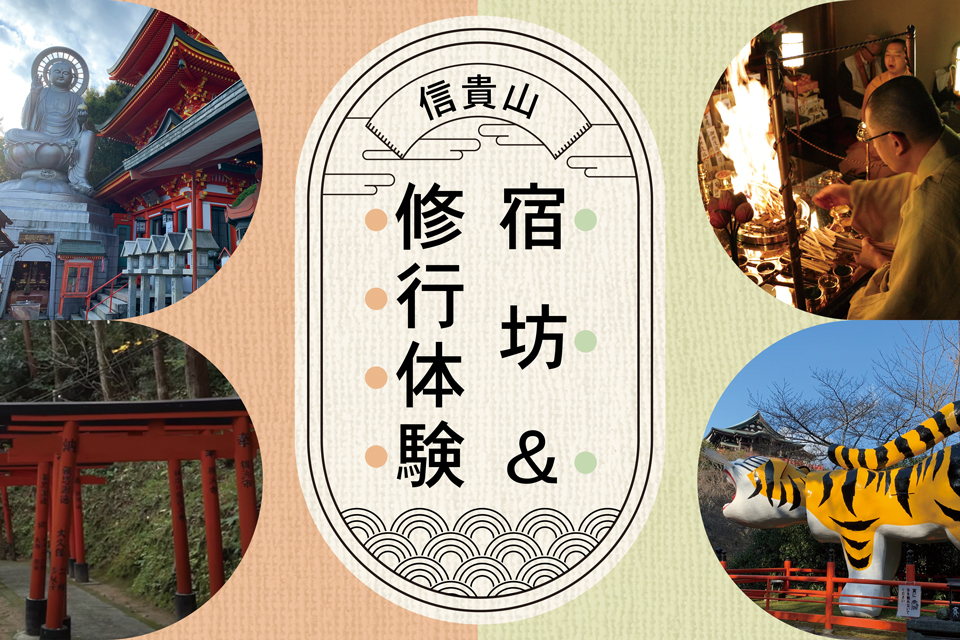 Details of the experience
01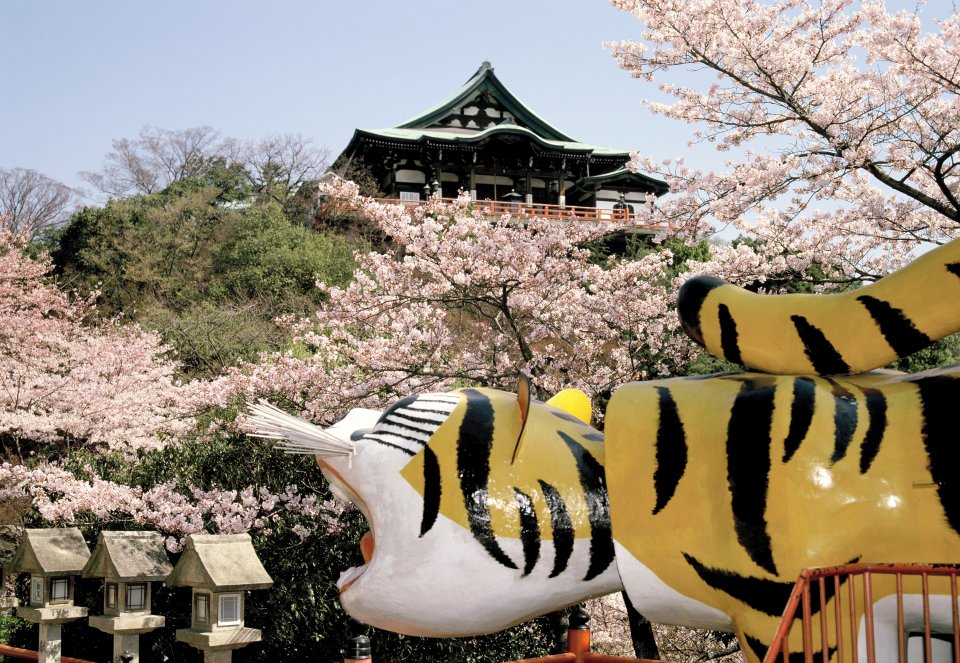 About 1400 years ago, Prince Shotoku visited this mountain on his way to Kawamura Inamura Castle to defeat Mononobe no Moriya, and when he prayed for a win, Bishamontenno appeared in the sky and was given a winning treasure...
That day was strangely the year of the tiger (Chinese zodiac), the day of the tiger, and the time of the tiger.
The prince won with that blessing, carved the statue of the Tenno himself and built a cathedral, and named it "Shigi Mountain", a mountain that should be believed and precious.
Since then, Bishamontenno of Shigi Mountain has been worshiped as a god associated with the tiger.

02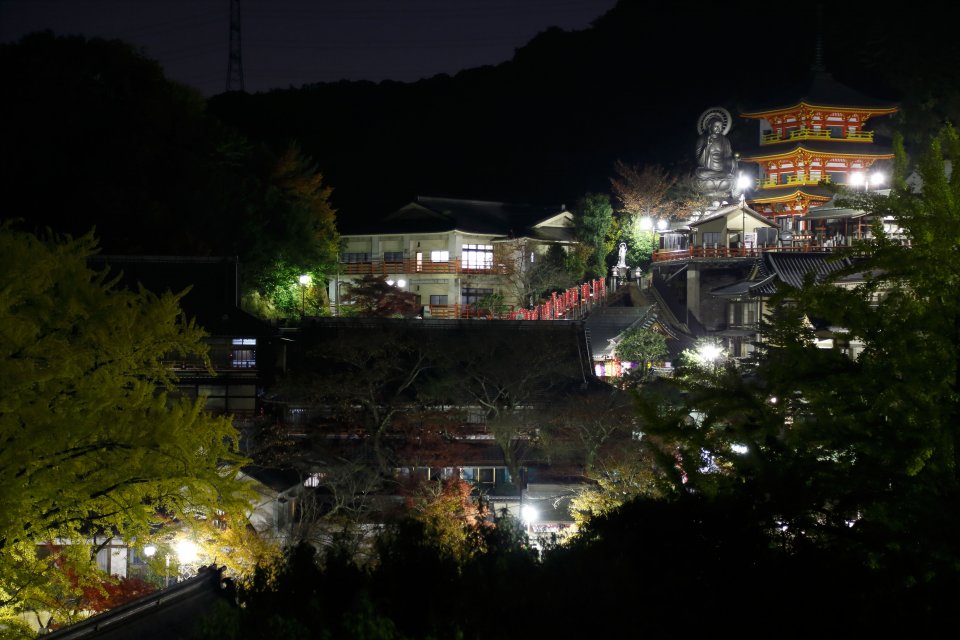 Also, during the time of Emperor Daigo (910), when Myoren Shonin prayed for the Emperor to recover from his illness, he was immediately healed. As a place, it came to be called "Chogo Sonshiji", and it is familiar to people as "Shingisan-dera" as a temple of common people's worship.

03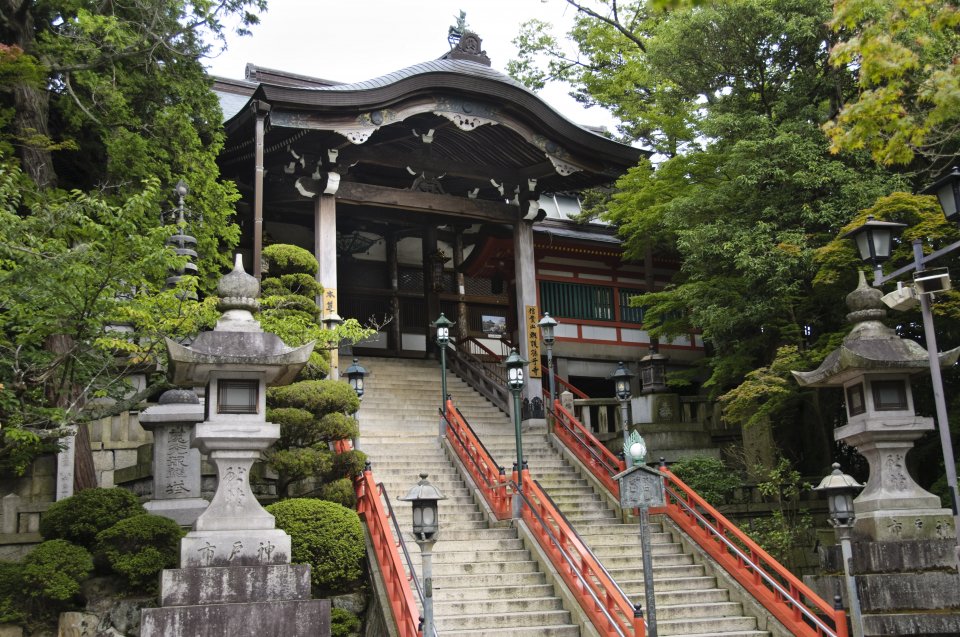 Bishamontenno is the god of good fortune who bestows the virtues of prosperous business, good luck and fulfillment of wishes among the seven deities of good fortune.
Kaisando is said to have the benefits of academic achievement, prosperous business, and good luck.

04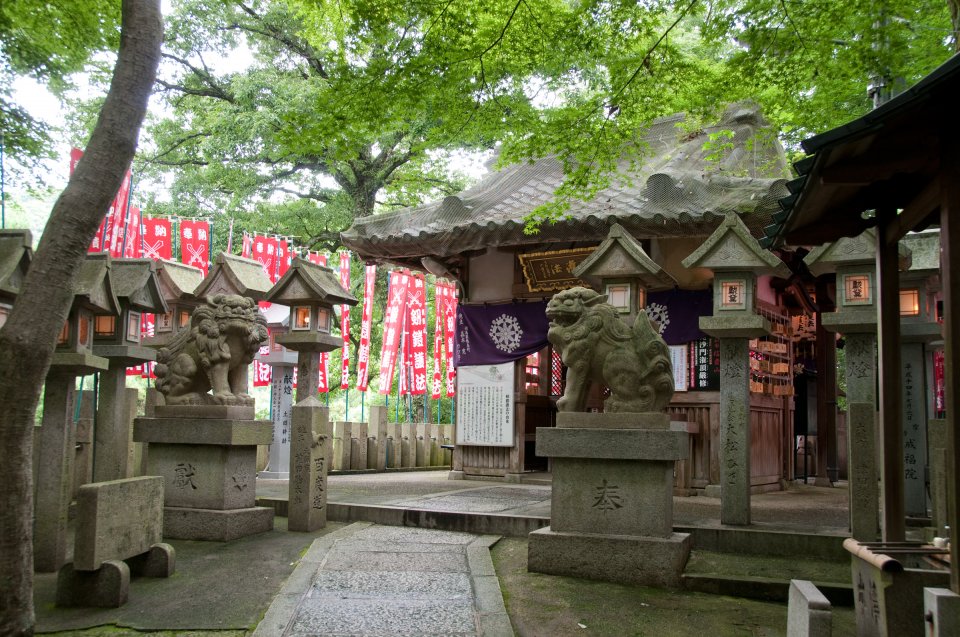 There are also a Kokuzo-do hall for praying for entrance exams, and Kengaidoji-do for praying for staying healthy and recovering from illness and a spot for improving your fortune.
One of the attractions is the fantastic precincts at night.
It may be time to face the mind and body in an extraordinary space!

05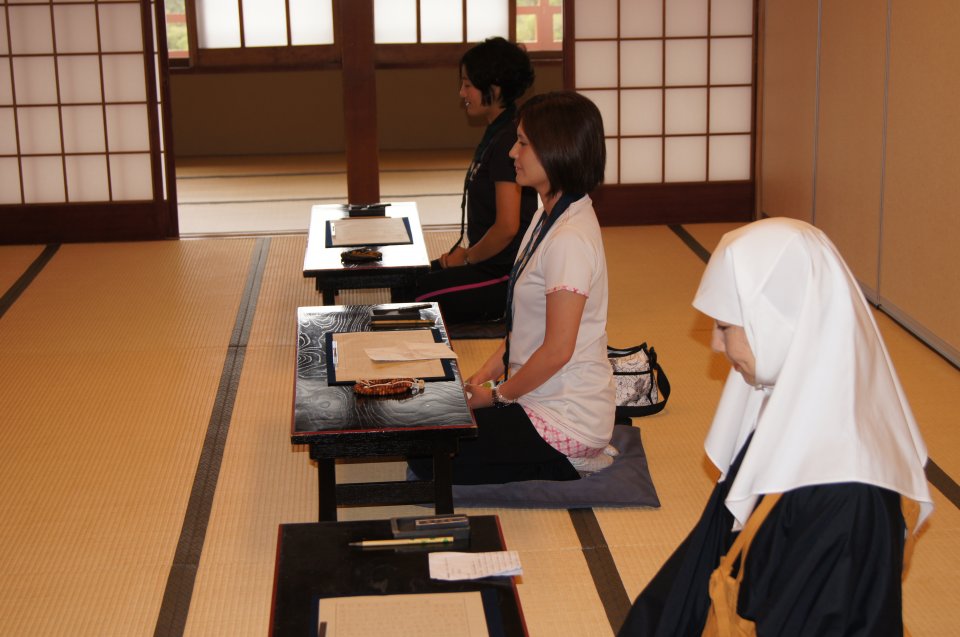 Check your meal, training experience (copying sutras, zazen and Homa experience) and bathing time at check-in and go to bed early to prepare for the Homa experience.

※Shared bath / shared toilet (not in the room)
※No TV
※All rooms are Japanese-style rooms, not beds

06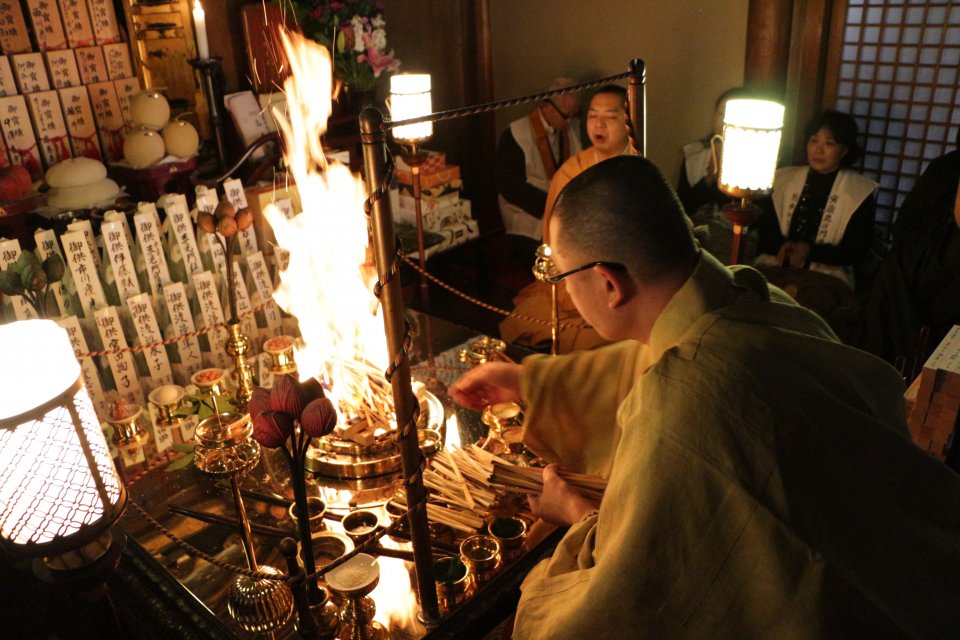 It is also recommended to take a walk around after the morning work (Homa experience).
Experience data
Time required

1 night 2 days

Capacity

1~

Fee

13300 yen~ (1 room for 4 people on weekdays with 2 meals, in the morning and evening)

About reservation

Need a reservation 7 days before the experience

Parking Lot

Parking available
Experience location
Gyokuzo-in/ Jyofuku-in/ Senjyu-in
Shigisan,Heguri Ikoma-gun

TEL0745-75-8055
9:00~18:00
Regular holiday / Wednesday