DayTrips
Activity Tour
From 12,100 yen / person
It is a plan to enjoy the day with a rental cycle and an Italian lunch in addition to the popular buggy experience and wreath making experience.
Touring the three towers "Buggy Experience" ♪
This is a cute small car that goes around the 3 towers in Ikaruga Town.
Anyone who has an internationa license can drive!
Why don't you feel the romance of history by driving "Ikaruga no Sato", which inherits the tradition of about 1,400 years, including Horyuji Temple, a world cultural heritage opened by Prince Shotoku?
Electric assisted bicycle rental
After the buggy experience, it is easy to move with an electric power assisted bicycle ♪
Lunch at the Italian cafe "Felice Pitchone" in an old fashioned house!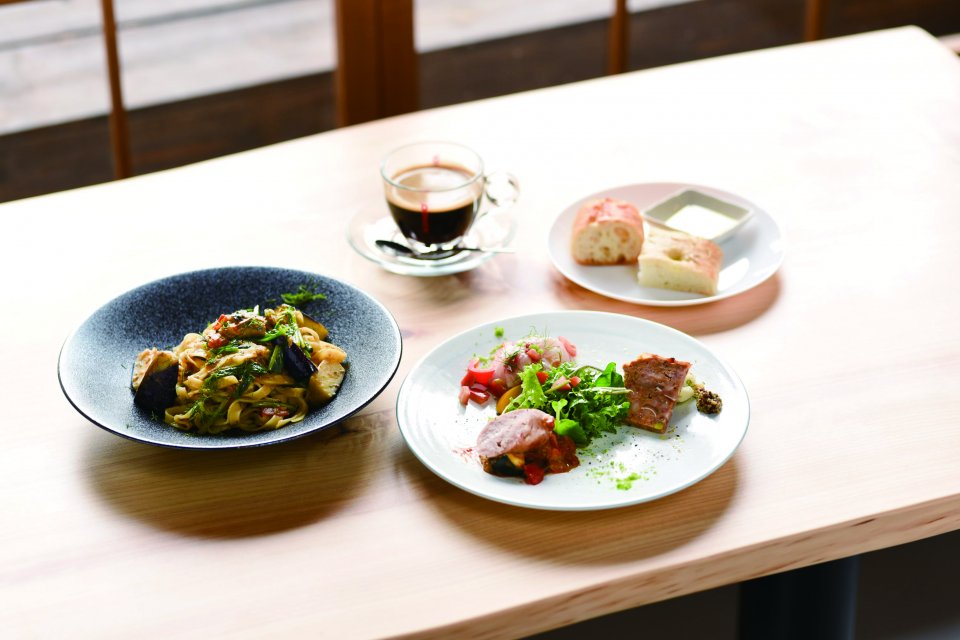 Lunch time after the buggy tour!
The place for lunch is the fashionable Italian cafe "Felice Pitchone", which is a renovated old fashioned house.
Enjoy an authentic Italian lunch with a set of appetizer platter and focaccia. The pasta is made with plenty of seasonal ingredients.
"Wreath making experience" using seasonal dried flowers ☆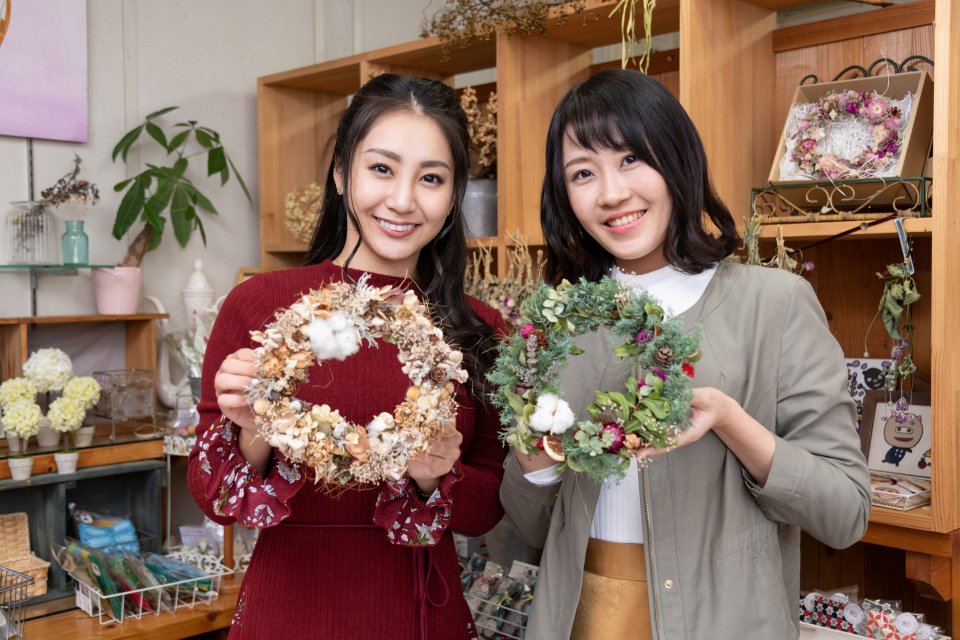 After lunch, try the "wreath making experience"!
Use seasonal dried flowers from Ikaruga and stick them one by one in the shape of a wreath.
The round wreath means "forever".
It's perfect for decorating doors and walls and as a gift!
Free walk (around Horyuji Temple)
Let's take a walk around Horyuji Temple with an electric power assisted bicycle until the return time of 16:00! There are still many things to see in Ikaruga, such as the Fujinoki Tumulus and the Cultural Properties Center!
Flow of the day
09:30 JR Horyuji Station
(Walking or taxi)
↓

09:50 Nara Ikaruga Tourism Waikaru / Reception

↓

10:00 Buggy experience

↓

12:00 Electric assisted bicycle rental

↓

12:10 Italian lunch

↓

13:00 Wreath making experience

↓

15:00 Free walk (around Horyuji Temple)

↓

16:00 Go back to Nara Ikaruga Tourism Waikaru to return the electric Assisted Bicycle

↓

16:30 JR Horyuji Station
Reception place
Nara Ikaruga Tourism Waikaru
1-6-30, Horyuji Higashi, Ikoma Gun Ikaruga Cho, Nara Ken, 636-0112, Japan

TEL0745-75-8055
9:00~18:00
Regular holiday / Wednesday